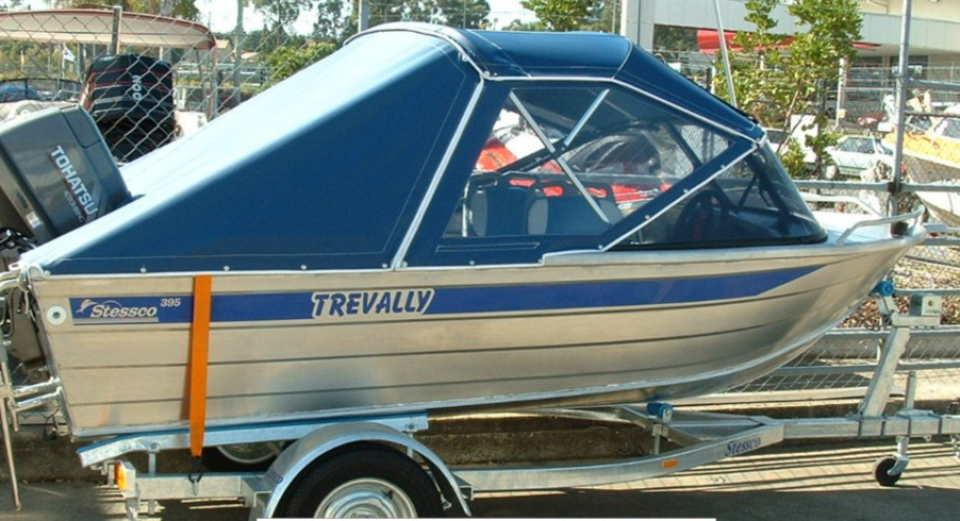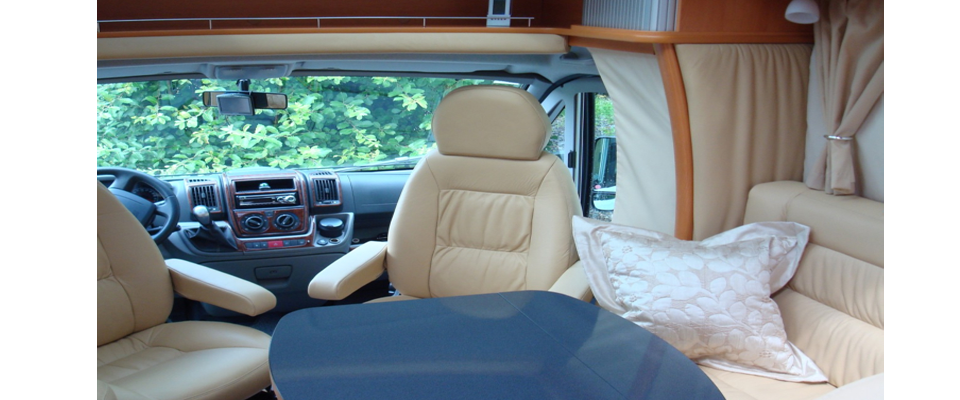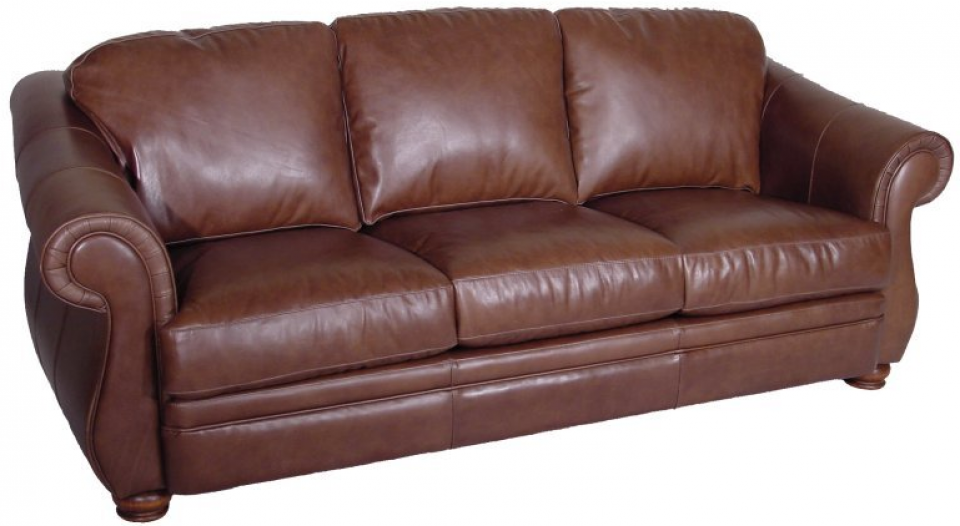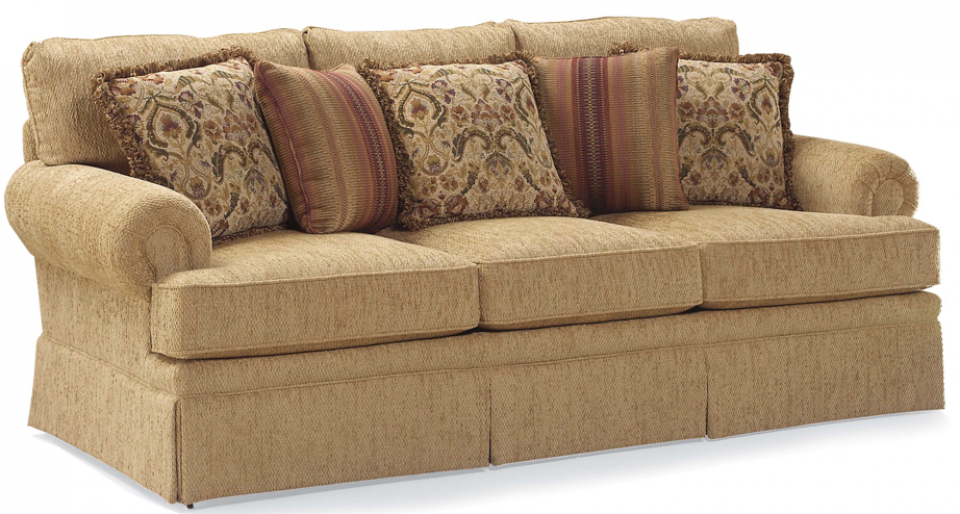 Foam Rubber City has been in business providing foam and custom upholstery service throughout the Seattle area for individuals for 30 years.
We pride ourselves on our in-depth knowledge of the full range of products in our industry, which allows us to recommend the best solutions to meet your needs.
We offer a multitude of foams from basic polyurethanes to pure latex to memory foam and we have numerous forms such as mattresses, mattress toppers and pillows.
We also do custom upholstery, boat tops, canopies and we can even refresh your RV seat covers
Visit use on Facebook